5 Ways to Prepare Your Home for Fall
If you're like most of the population down south, you probably can't wait for fall weather to arrive. We are counting down the days to the season of colorful leaves, cool mornings, and everything pumpkin spice. In order to set the tone for autumn at your house, check out these 5 ways to prepare your home for fall. There are many things you can do inside your home, as well as around your home to prepare for autumn.
1. Decorations
Of course, we have to start off our preparation list with some fall decor! It just wouldn't feel right without it! Decorating your home is the best way to embrace the season. You can add small items of fall decor, or deck your home out from top to bottom. Here are some pieces to use as inspiration for your space.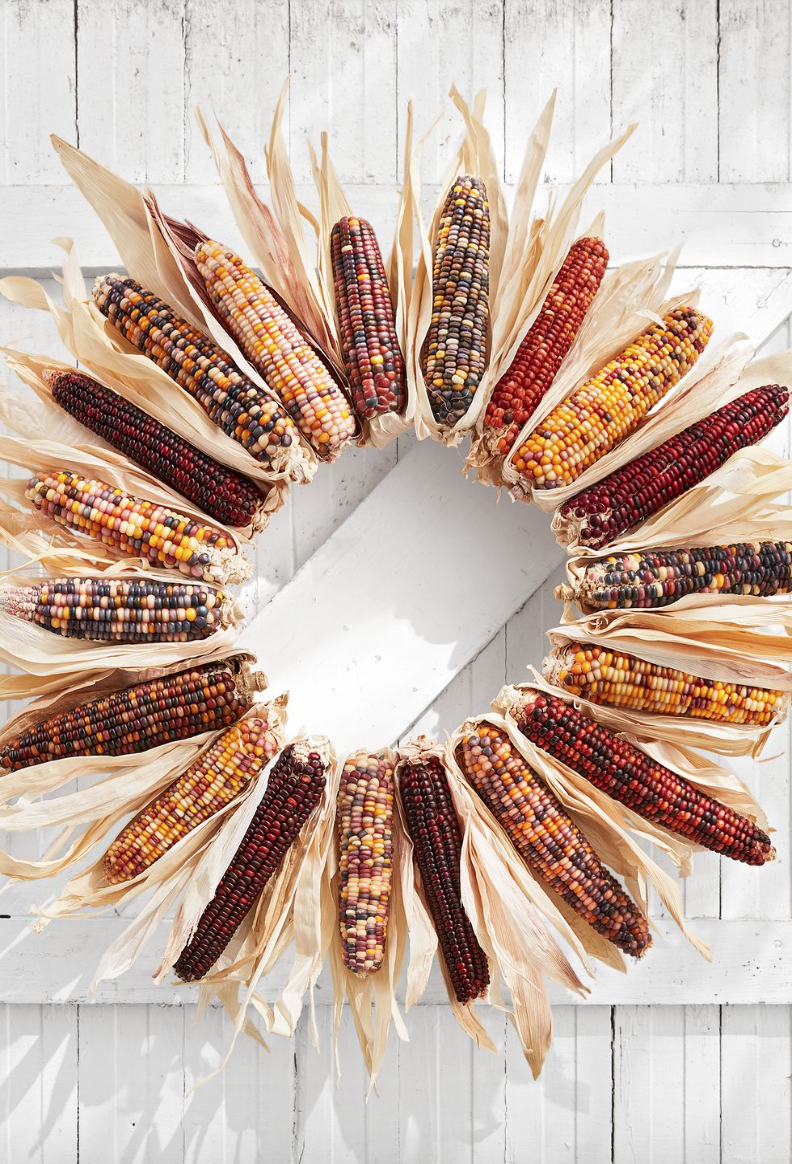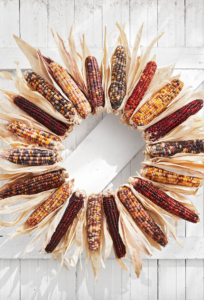 Dried Corn Wreath
We love the look of this dried corn wreath! You can shop dried corn on Etsy and other similar sites to find the perfect arrangement for your home. Each and every wreath will be unique, which we love! Use wire and hot glue to secure your dried corn to a wire wreath frame.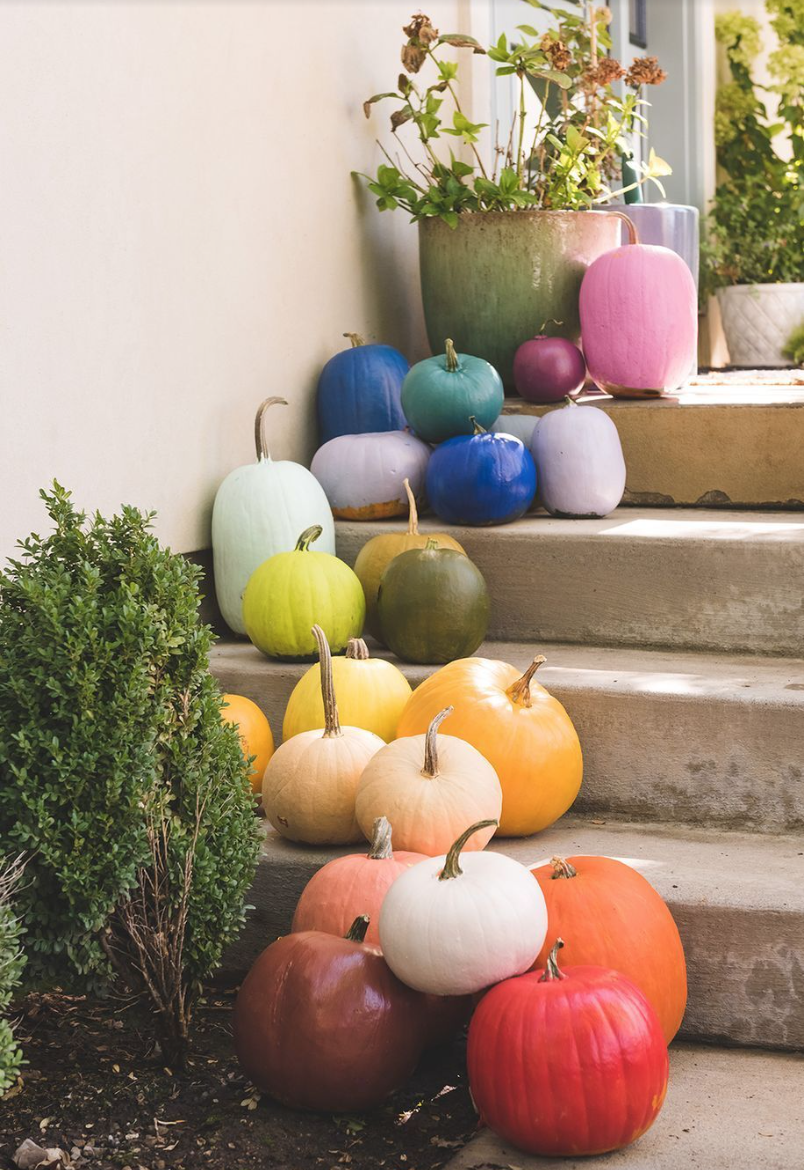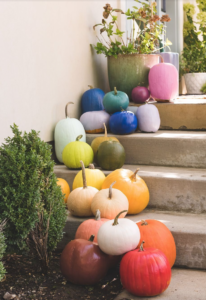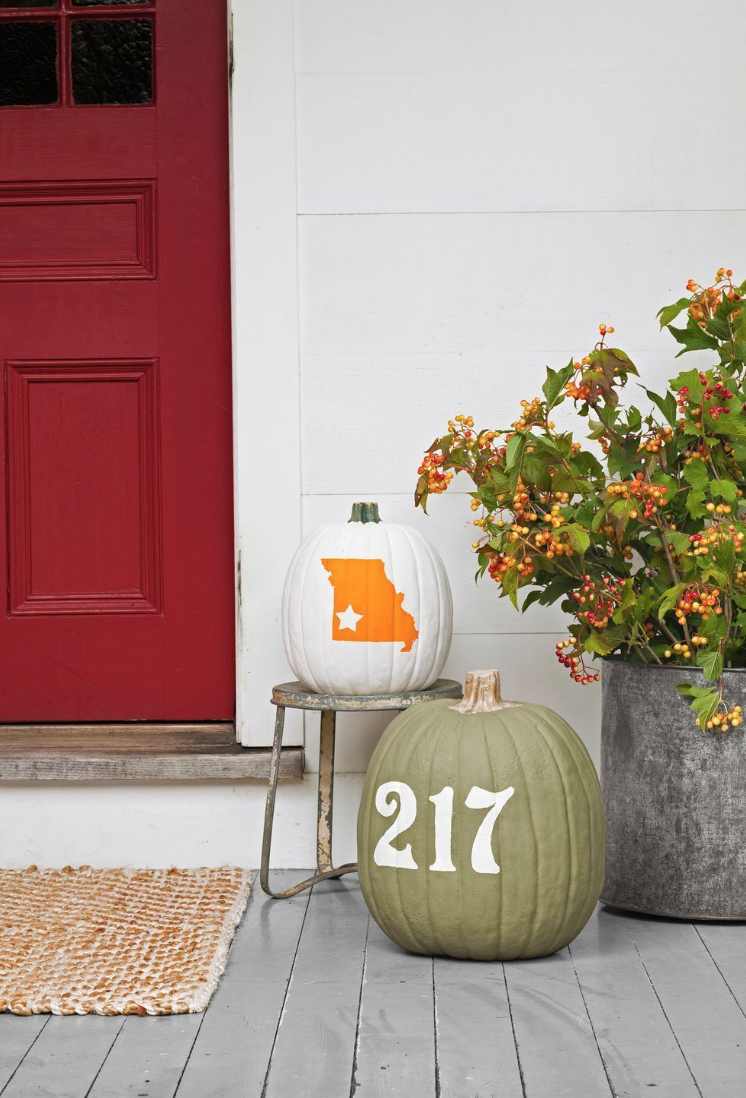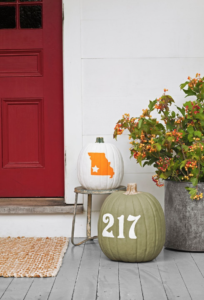 Painted Pumpkins
Painted pumpkins sure do last a lot longer than carved ones, making them a great option to add a touch of fall to your home. You can also do so much more than just painting a face on them! Paint your house/apartment number, make a rainbow with multiple pumpkins, or add your favorite sports team's logo. Your home will stand out with these unique pumpkins.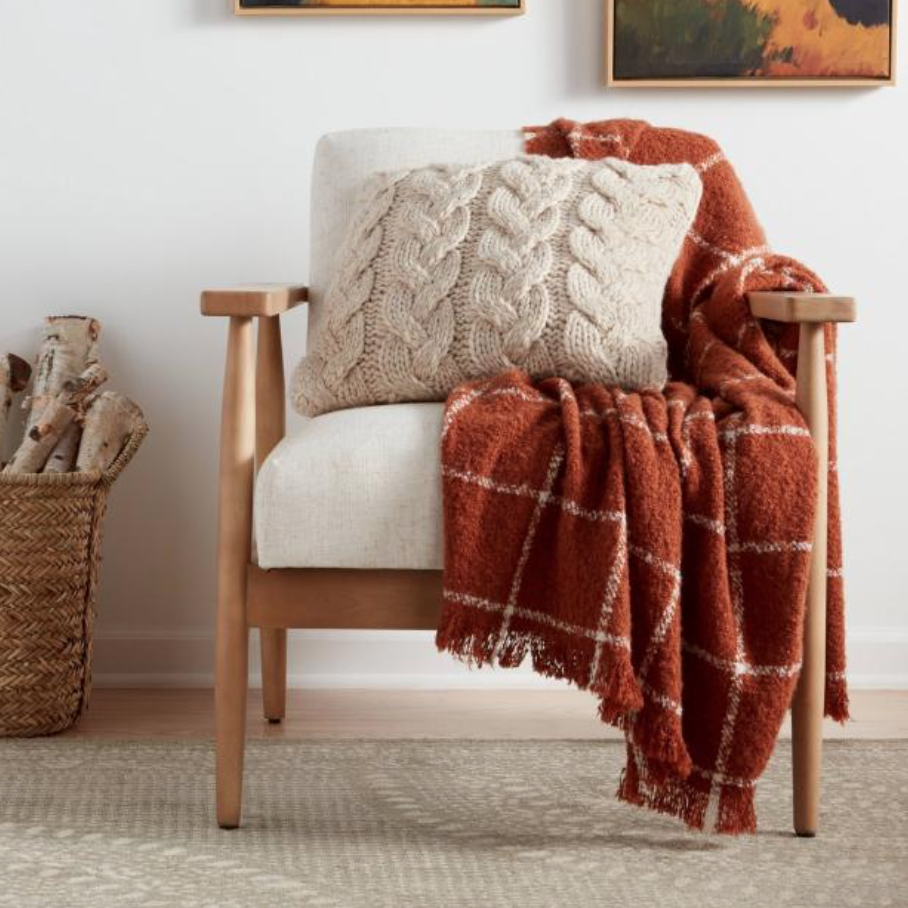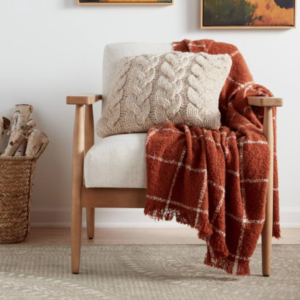 Festive Throws and Pillows
There's nothing better than cozy fall vibes. Transform your living room into the perfect fall scene by dressing your couches and chairs with festive throws and pillows. Consider chunky cable knit, rust tones, and flannel patterns. Don't be afraid of cute fall sayings or patterns either!
2. HVAC Prep
We rely on our HVAC systems to keep us warm and cozy as soon as fall arrives. In order to ensure your system is prepared, there are a few things you can do. Start by scheduling a fall maintenance appointment for your comfort system. Our precision tune-ups help prevent costly repairs in the future and keeps your system running at the highest level of efficiency. It's crucial to schedule your appointment now, instead of waiting for your furnace to fail on a freezing evening! 
Additionally, start fresh by clearing any grass clippings, branches, leaves, and other debris from around your outdoor unit. This little bit of cleaning can go a long way in preventing any future problems. Finally, check your air filters. Dirty furnace filters can greatly reduce the efficiency and effectiveness of your system.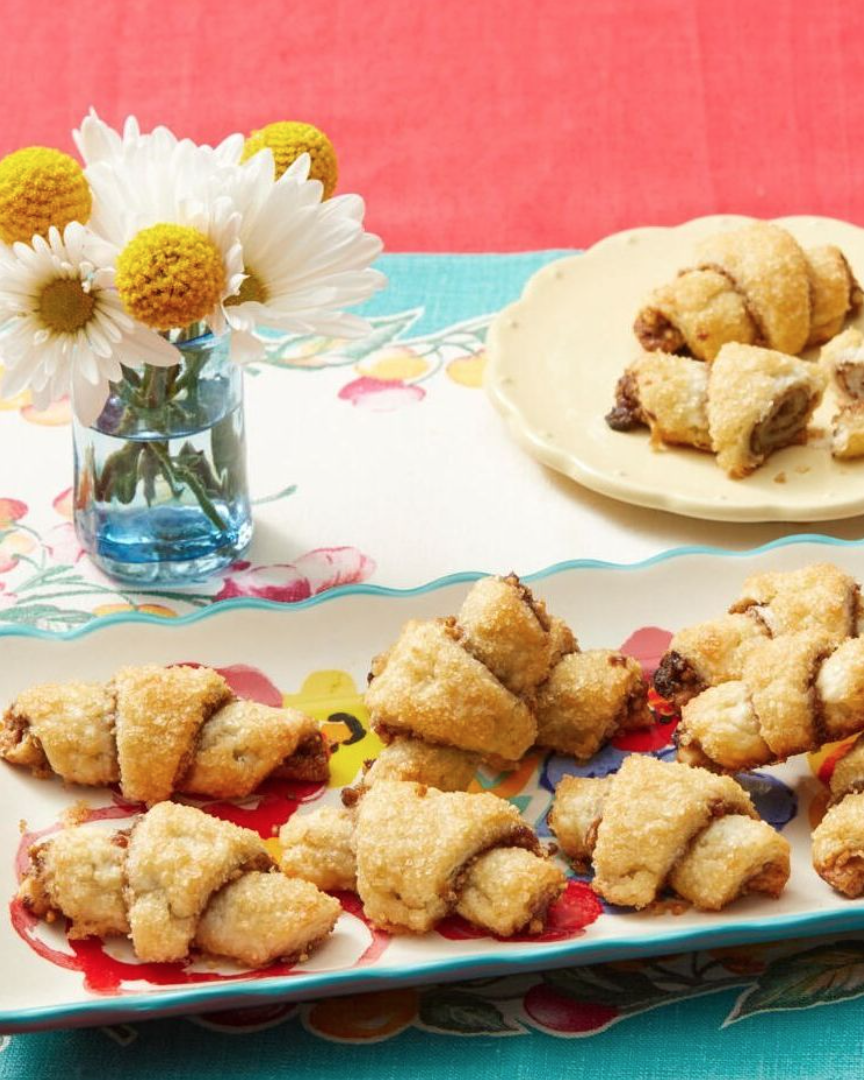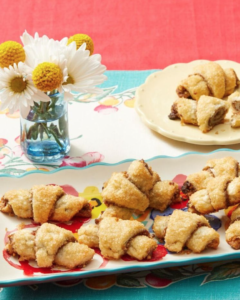 3. Fall Recipes
Sugar, spice, and everything nice! Fall recipes are some of our favorites of all time. Consider this Italian Pot Roast recipe for dinner which is the perfect comfort food. The entire cooking process should take about 3 hours, but we promise it's worth it. For dessert, try this Rugelach recipe. This pastry is made with brown sugar, cinnamon, walnuts, raisins, and forms a delicious flaky pastry. Your home will smell delicious with this dinner and dessert cooking!
4. General Maintenance
There are countless things you can do around your home in order to prepare for fall. For one, have your gutters cleaned, repaired, or replaced if needed! Clogged gutters can cause major problems. Rainwater can flood your interior and damage your home's foundation when not properly directed. In order to avoid any additional problems, consider having your gutters covered with mesh gutter guards after they are cleaned. 
Next, head inside and inspect for any cracks or gaps around your windows and doorways. These gaps may be small, but a large amount of cold air can seep inside through them. Use some caulk or weatherstripping to seal around these spaces. Lastly, have your fireplace inspected before using it for the first time this season. This will help ensure the safety of your home and your family.
5. Fall Festivities
We're wrapping up this list with some fall festivities in the Auburn area. There are some great activities around our hometown to get you and your family in the fall spirit! A great way to celebrate fall is at the Football, Fans, and Feathers event at the Southeastern Raptor Center. You can also visit the O Grows Farmers Market to enjoy goods from local vendors. If you're looking for the true fall experience, head over to Farmer In The Dell! This is a great you-pick pumpkin patch right here in Auburn. There are hay rides, a hay bale play area, a crop maze, sunflower field, farm animals, and of course, pumpkins! Farmer In The Dell opens September 23rd for this season. 
Contact Us
Give us a call at (334) 887-9020 for more information on our fall maintenance programs. Our technicians are experienced in providing the highest quality HVAC services here in Auburn, Opelika, Dadeville, Lake Martin, and surrounding areas.
Spencer Heating & Air is your local American Standard Customer Care Dealer in Auburn, AL. We want you to have the best in home comfort, so we constantly share tips on how to do so. Be the first to know when our blogs are posted by following us on Facebook and Instagram. prepare your home for fall prepare your home for fall prepare your home for fall prepare your home for fall