5 Home Features Your Pets Will Love!
If you're a pet owner, you know our fur babies are our family! This means they should be comfortable in your home just like you are. Thankfully, there are countless fun additions you can make to your home that your pets will absolutely love. Along with fun features for your pets to enjoy, there are also many which can make their life and yours much easier. Continue reading for 5 home features your pets will thank you for! 
Fence Window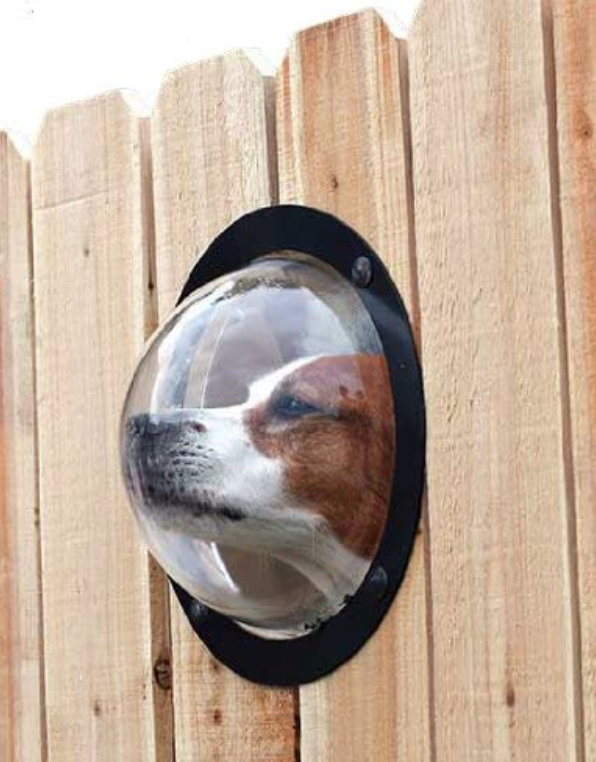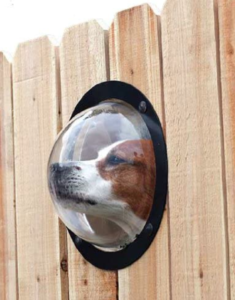 A fence window may seem silly, but pets tend to absolutely love it! If you have a tall, solid fence around your property, you may notice your dogs trying to see through gaps in the gate, or even digging to get a better view. Install this dome window to allow them to see what's going on outside of your yard. This feature can also help prevent your pets from jumping or escaping out of your backyard fence. When they can see what's going on, they're less likely to injure themselves in an attempt to escape and go see. 
Hidden Litter Box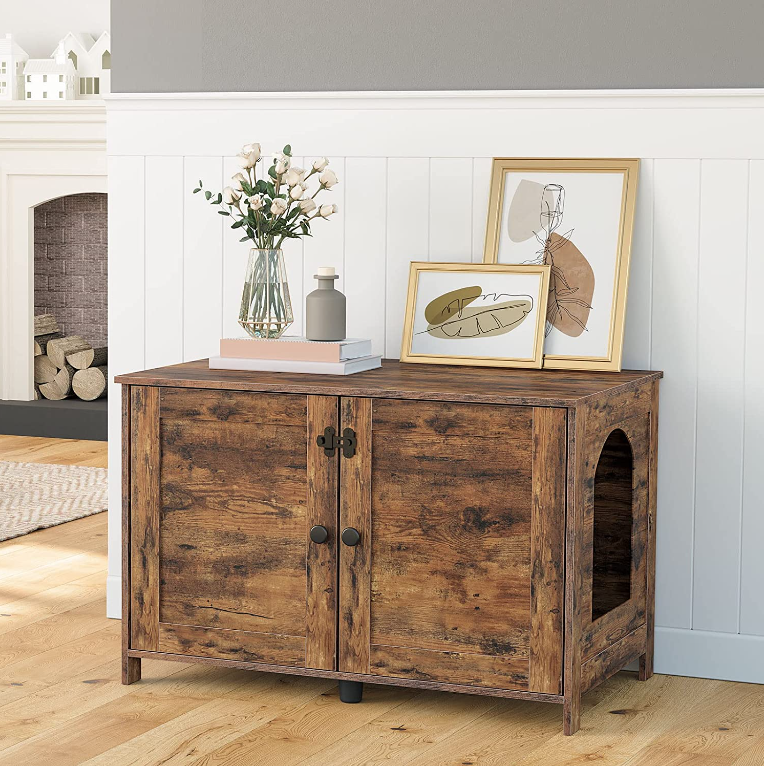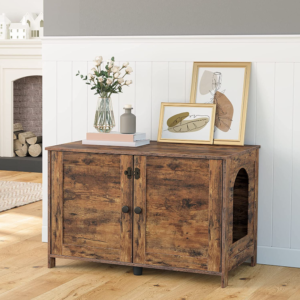 A hidden litter box is one home feature which can truly transform your space. Having a litter box visible in your home to guests is often a major eyesore. Choose a hidden litter box option to keep it out of guests' view! There are many options including fake plants, end tables, cabinets, and more. Your home will have a great new decor piece, and your cat will have the privacy they love. 
Proper Flooring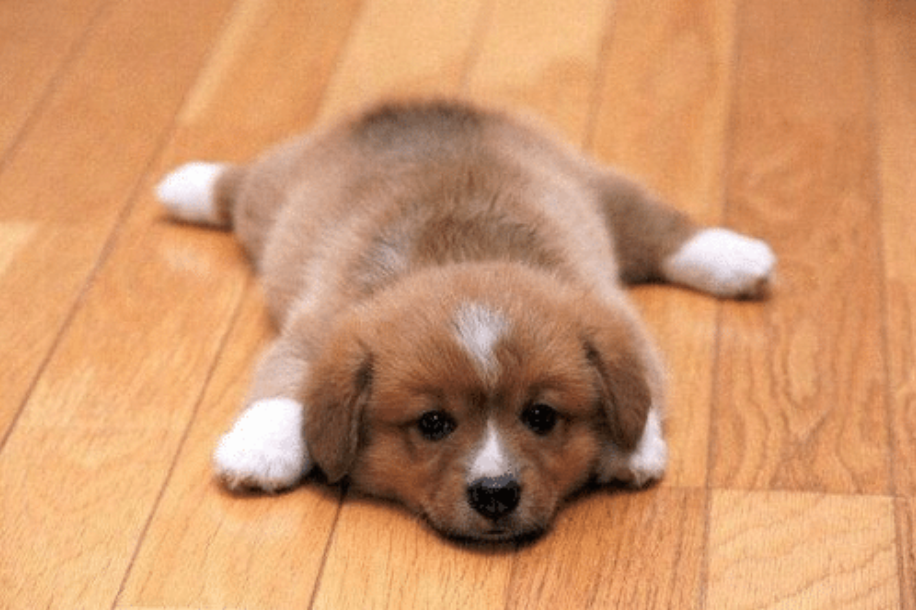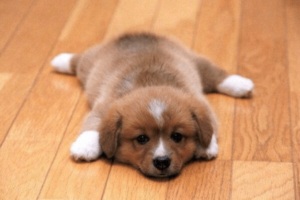 If your home is decked out in carpet, it may be time for a change. Carpet easily collects pet hair, dust, dirt, pollen, dander, and other particles. Oftentimes many homeowners can't get the "dog smell" out of their home due to old, dirty carpets. Hardwood floors are recommended to cut down on smells and to keep pet's claws from tearing up carpets. Stone or tile flooring are also good options. 
Pet Ramps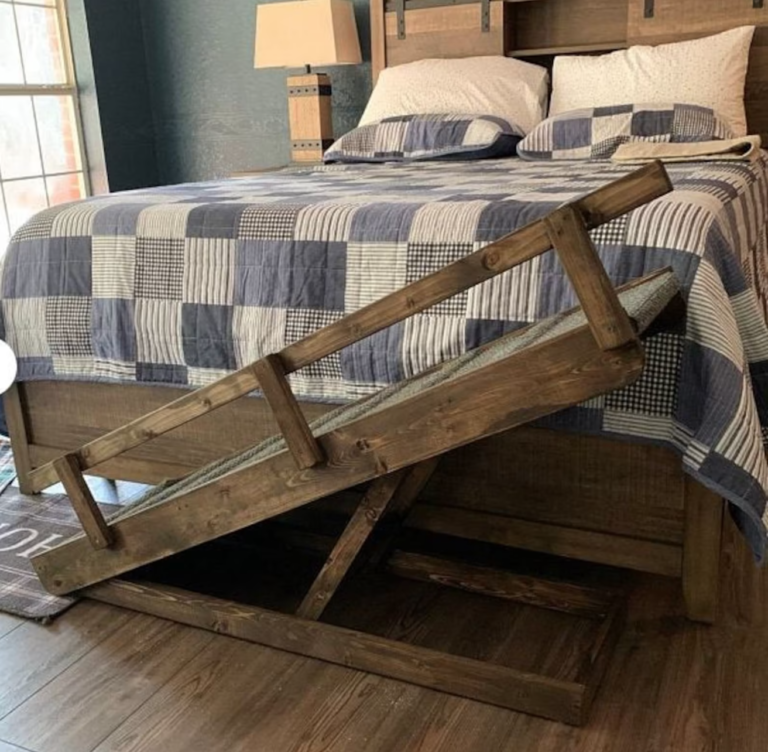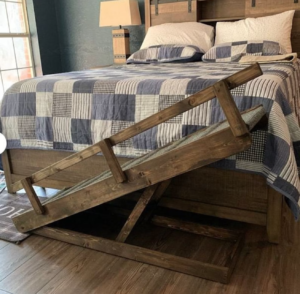 For smaller pets or pets who are getting older, they may benefit from having a ramp in your home. You can set up this adjustable ramp to help your furry friend get onto your bed, your couch, inside the car, and other places throughout your home. It's best to protect older pet's joints and back by removing the impact from them jumping on and off furniture. There are ramps available for all sizes and weights of pets. 
Air Purification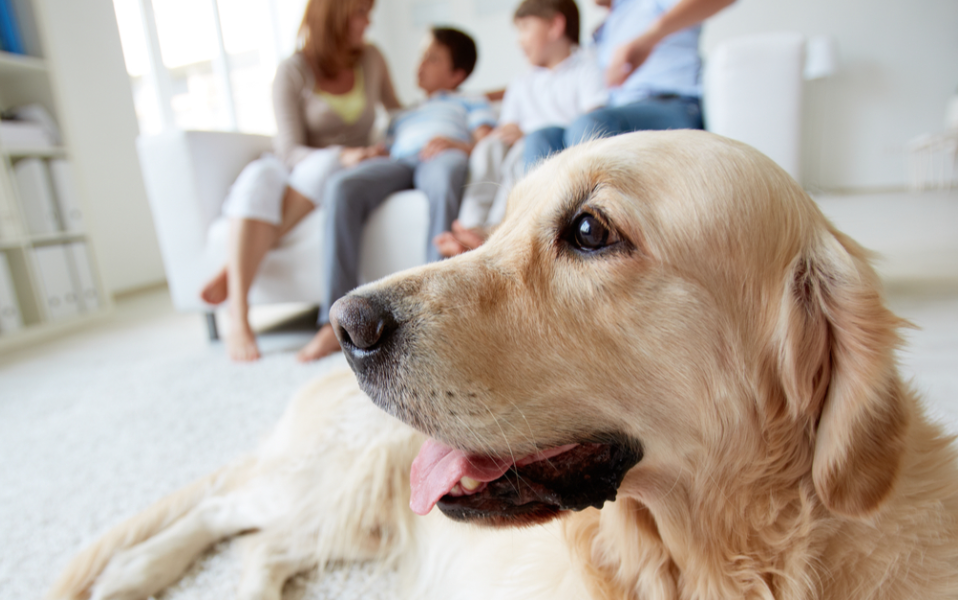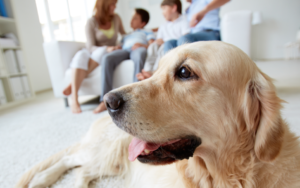 An air purification system is one feature which will benefit every member of your family. We love our pets, but they do tend to track dirt, allergens, and pet hair and dander inside, therefore lowering our indoor air quality. Clean your home's air by having a whole-home air purification system installed. This will ensure the air you breathe in your home is clean and almost free of pollutants, allergens, and bacteria. Our air purification systems can remove up to 99.9% of the airborne contaminants residing in your home. To view the air purification systems offered by Spencer HVAC, click here!
Contact Us
If you're looking to have an air purification system installed, give Spencer Heating & Air a call at (334) 887-9020. We have many systems available, and are ready to help select the perfect fit for your home!
Spencer Heating & Air is your local American Standard Customer Care Dealer in Auburn, AL. We want you to have the best in home comfort, so we constantly share tips on how to do so. Be the first to know when our blogs are posted by following us on Facebook and Instagram.